BECOME A QUALIFIED ACCESS CONSCIOUSNESS® BARS PRACTITIONER IN DUBAI
Would you like to learn a technique to relieve stress, anxiety, depression, insomnia, PTSD and clear limiting beliefs — for yourself and for others?
Would you like to learn a technique to clear what's keeping yourself (and others) stuck, looping back to the same problems over and over again?
A technique that is FAST, EFFECTIVE, and EASY TO LEARN, and be certified to use it with clients after just one-day?
Are you a seeker who knows something more is possible?
Have you always dreamed of changing your friends / families / clients lives?
One day. A ton of tools. Receive two Bars sessions. Give two Bars sessions. Get a manual full of questions, techniques and a whole new toolbox of change. Breathe. Relax. Be empowered to change anything!
The Access Bars class is a one-day, hands-on class in which participants learn the 32 Access Bars points and participate in gifting and receiving two Access Bars sessions.
In addition to learning Access Bars, you will also learn additional Access Consciousness® tools and techniques over the course of the day and be invited to create change in whatever area of your life you are looking for; the change that you know can be and is, possible!
This Access Bars class is run over 8 hours and fills the requirements of becoming a qualified Access Consciousness® Bars Practitioner, which means you can start seeing your own paying clients after just one-day! How does it get any better than that?
Many people have created successful businesses with this unique, gentle technique and changed their life, as well as their family and friends lives. Additionally, you can add these powerful tools to enhance your existing business as a teacher, healer, psycholgoist, coach etc. The possibilities are infinite.
Anyone can learn the Access Bars, even children if they're willing!
"Alina is truly special and has the power to change this world. My life has changed in such a positive way with the help of her. I have done an Access Bars class  with Alina, as well as bars sessions and they have been life changing. My life will never be the same, in a very exciting and joyful way! If you have tried everything but feel that nothing has helped, do yourself a favour and book in with Alina, your life will change in a way that can't be explained"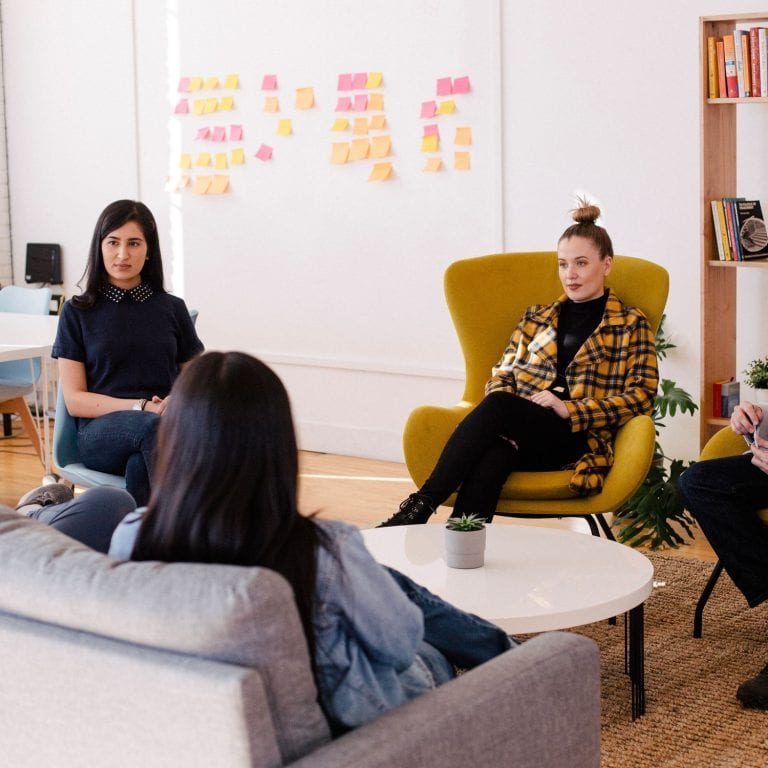 All I can say is 'THANK YOU' Ashlee for introducing me to Bars. Before I came to Alina Machita's class, I kept asking, "What is the purpose of my existence here?". I just didn't feel that I made a difference, that I wouldn't be missed. Now my whole life is changing so dynamically and I will be forever grateful."